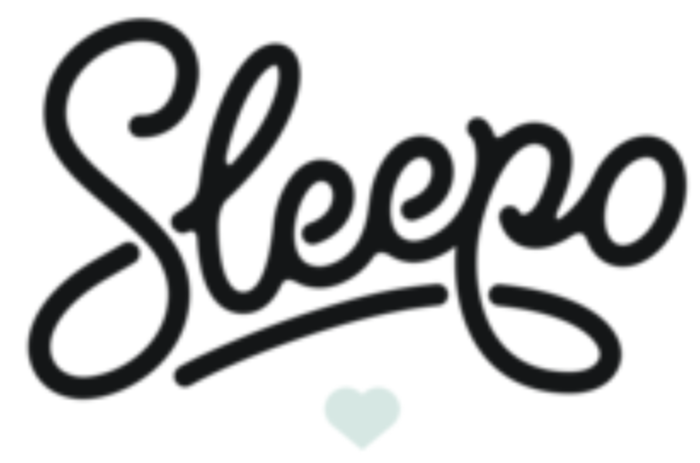 Fairness Opinion to the Board of Directors for the public offer from Bygghemma

Sleepo one of Sweden's leading retailers of furniture and home furnishings online, offering over 14,000 products from numerous well-known brands.
Bygghemma (BGH) submitted a public offer on July 27th, 2020, through its fully owned subsidiary Inredhemma Sverige AB, to the shareholders of Sleepo AB to acquire their shares. BHG offers a cash consideration of SEK 4.50 per share in Sleepo, resulting in a total valuation of SEK 55.9 million and a + 28% premium of the average weighted share price over the past 30 days.
Sleepo's Board of Directors deems the offer to be financially reasonable to Sleepo's shareholders. Furthermore, this opinion is also based on, and supported by, a so-called fairness opinion conducted by Skarpa AB.
Skarpa´s advisor:
Mai-Mai Brändström Björklund
Fredrik Olsson